Grüße vom Schäfersee!
KSOIK Am Schäfersee, Berlin, DE
July 27 - August 17, 2022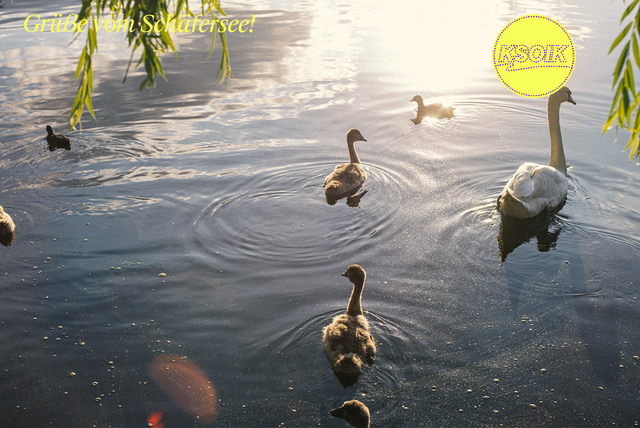 Exhibition w/ Nadja Abt, Jakob Argauer, Ruben Bürgam, Marcel Heise, Sam Lubicz, Elizabeth Ravn, Shirin Sabahi, Sunette L. Viljoen, Anna Wiget

KSOIK is a former vending Kiosk located in Reinickendorf in the north of Berlin between the picturesque Schäfersee and Residenzstraße, beside an entrance to a U8 station. KSOIK transforms the almost four square meter room and the whole building (including a public toilet, a gum-ball machine and a payphone) into a 24/7 public exhibition space.

Boy's Cuts, 2019
oil on YUPO

Fleur in a Tree 1, 2022
oil on YUPO

Fleur in a Tree 2, 2022
oil on YUPO

Limp, 2021
oil on YUPO

photos by Marcel Heise